Punching tools
In order to get the most out of a CNC Punch Press, it is important to choose the most suitable tools, whether standard or special.
Discover some of the sheet metal works that can be realized with TECHNOLOGY CNC Punch Presses
Discover the wide range of standard and special TRUMPF style tools
that can be used on TECHNOLOGY CNC punch presses
or have a look at the traditional TECHNOLOGY style tools.
TRUMPF Style Tools Catalogue
TECHNOLOGY Style Tools Catalogue
TECHNOLOGY Shop
Buy tools and spare parts for your CNC punch press in an easy and quick way.
Available 24 hours a day
All prices are displayed online
15% discount if you buy online
Free shipping
TECHNOLOGY Custom Tools
As punching specialists, we are at your disposal to design and manufacture special tools tailored to your production needs. Even if they are not in our catalogue, we manufacture special tools to make brands, logos and many other custom-made products.
Turn the CNC Punch Press into a complete work center
The functions of the machine combined with the latest generation
tools go beyond the traditional punching concept
You might also be interested in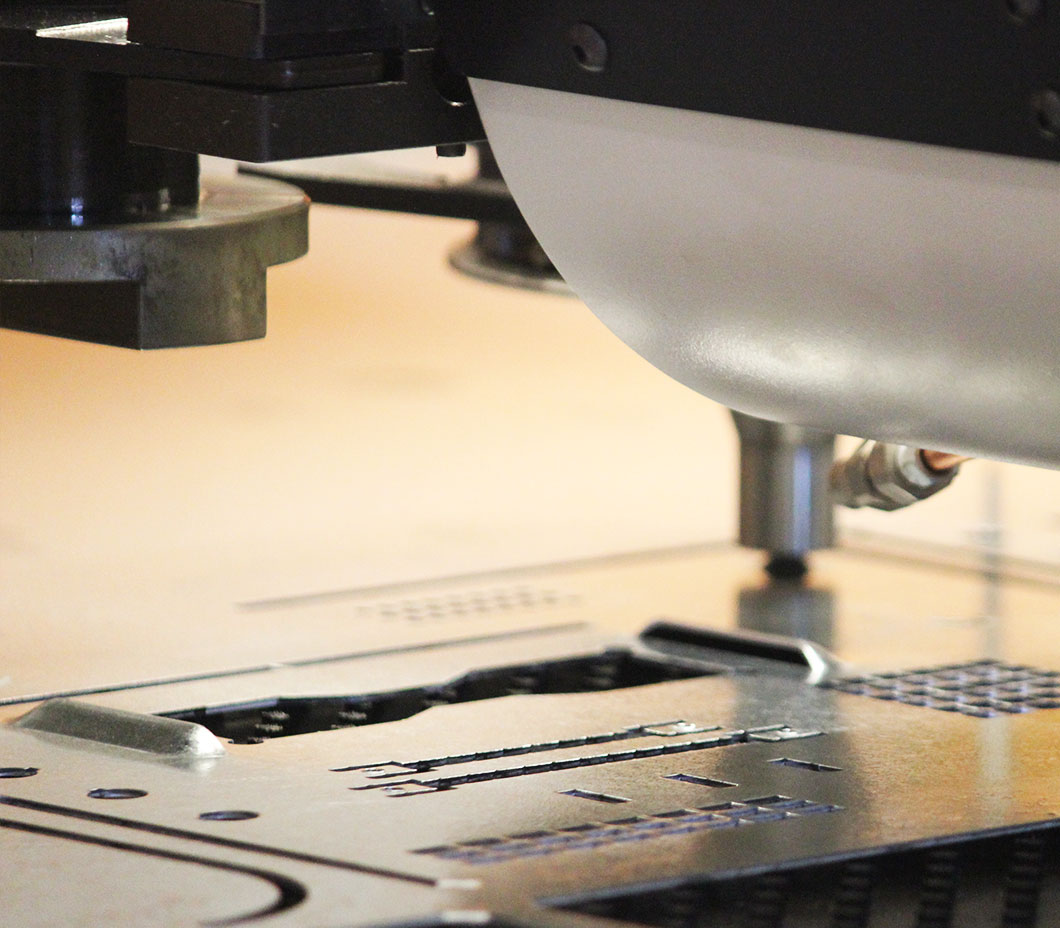 Automatic CNC Punch Press with 15 stations, equipped with 15 up to 150 auto-index tools
Access all the services designed specifically to make your production efficient and keep it at high levels.