Our history
Over 45 years of history
since 1973
The first servo-electric punch press TP Zeta SE made its debut on the market
The first 5-station automatic punching machine with horizontal tool change was developed
The range of punching machines is radically renewed by introducing onto the market the new EVO TT.
Auto-index technology is introduced in the single-punch machine, thus allowing a 360° rotation of the tool – TECNOINDEX
The path towards the world of industrial automation begins with the creation of the system that allows automatic loading and unloading of sheet metal
The first punching machine with vertical tool changer is created – TECNOTRANSFER 1050, a worldwide patented solution.
The T30 evolves and the first TECNUMERIK 1000 CNC punching machine is designed and built.
The first manual punching machine, the T30/850, is put into production.
You might also be interested in
"The CNC punch press specialists" with a complete range of punch presses to satisfy every production requirement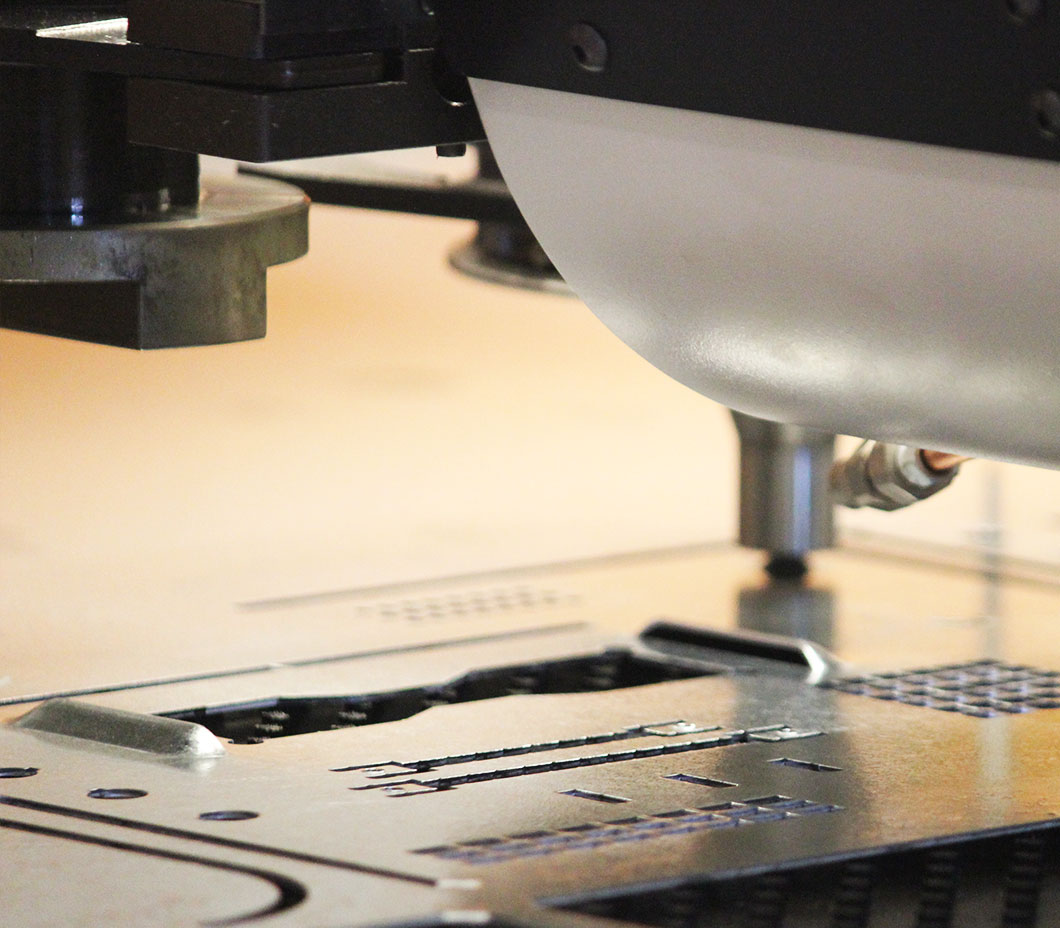 TecnoPunch servo-electric CNC punch press for punching, deforming, tapping and bending
For over 45 years we have been supporting hundreds of customers in their sheet metal processing projects by providing customized solutions.