Retrofit CNC punching machine
The second life for quality machines
Retrofit
Usually, the electrical and electronic parts of a machine have a shorter life than the structural and mechanical parts.
Thanks to the reliability and quality of our punching machines, we have found the solution to give a second life to obsolete machines, transforming them into modern work centers.
The advantages of choosing a Retrofit punching machine
Choosing a Retrofit punching machine means relying on a machine with reliability and quality like new
CNC FANUC new
The FANUC numerical control of the machine is replaced with a new generation one.
New electronics
The motors, the drivers, the electrical panel and the entire electrical system of the machine are replaced in full.
Complete mechanical review
The complete overhaul involves the replacement of all worn mechanical and electronic parts with original components.
Reduced investment
By buying a retrofitted machine you get about 40% savings compared to the new one.
24 months warranty
The quality and reliability of these machines allows us to give 24 months warranty.
Ecological
Retrofit punching machines allow us to reduce waste materials by 40%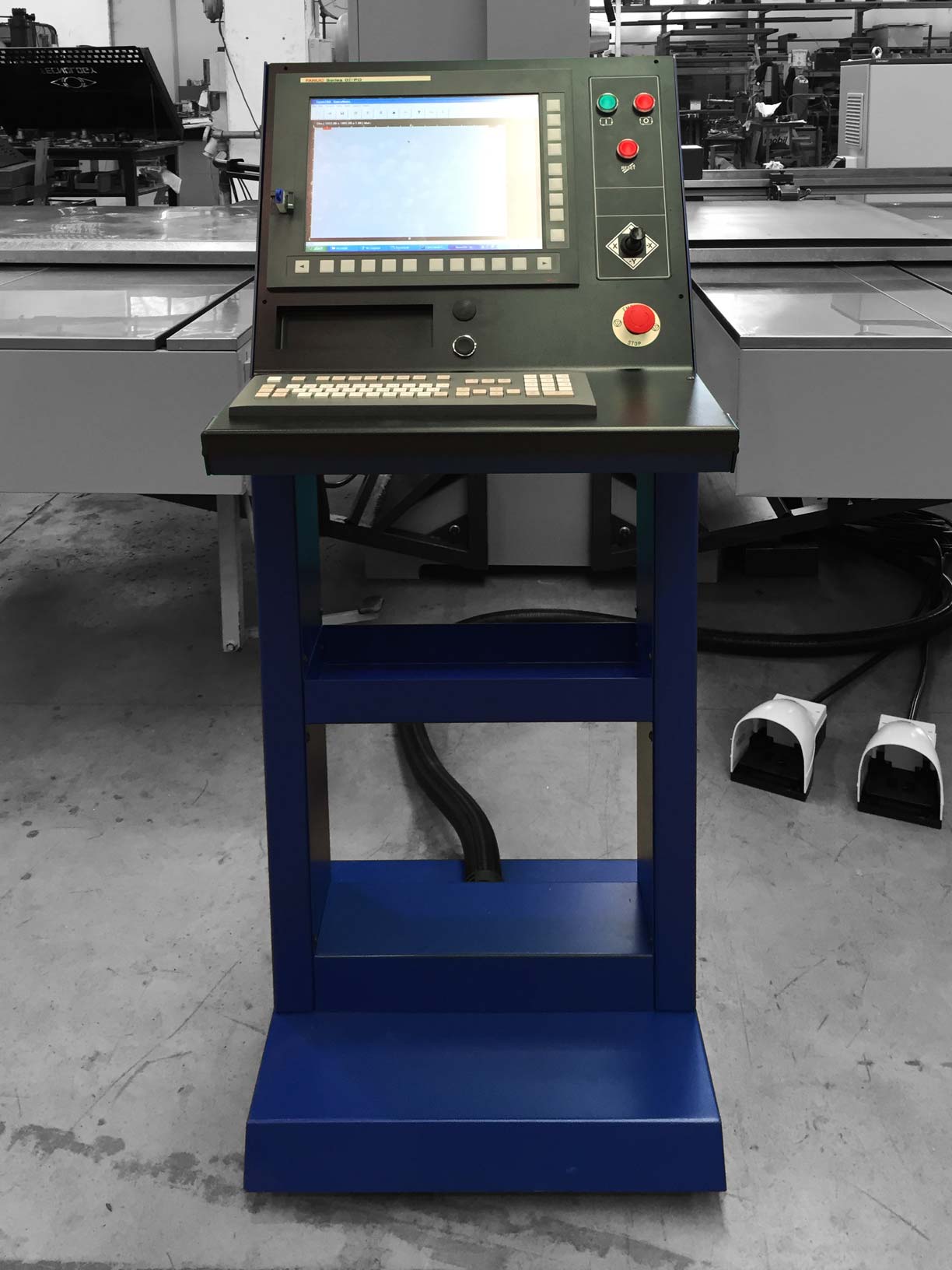 Console with 15 "touch screen
Retrofit of your Tecnumerik

In case your TECNUMERIK punching machine is in excellent mechanical condition, after the approval of our technical office, we offer the possibility to retrofit your machine directly at your site.
These topics might also interest you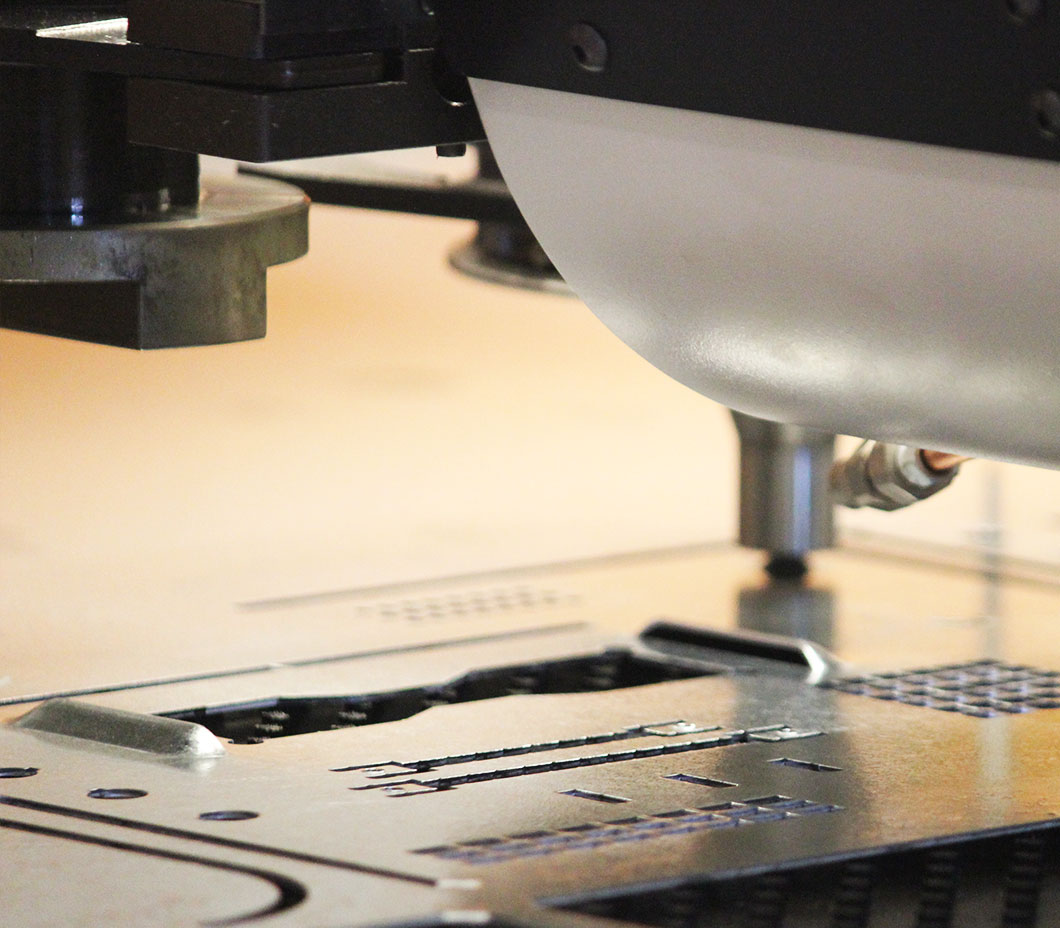 TecnoPunch servo-electric CNC punching machines for punching, deformation, threading and bending.