Premium Selection used punching machine
TECHNOLOGY punching machines subjected to the Premium Selection program are machines with a 12-month warranty that have passed our 360 ° checks.
Go to Machine List
Advantages of choosing the Premium Selection punching machine
Choosing a Premium Selection punching machine used means relying on a machine that has been overhauled with original components. Even with the purchase of a used car, for all your questions you can rely on our team.
All Premium Selection used punching machine are sold with a 12 month legal guarantee
The software is updated to the latest version so as to exploit the full potential of the machine.
The machine is tested with the same standards as the new ones, thus ensuring that the performance of the machine is equal to when it was produced.
The complete overhaul involves the replacement of all worn mechanical and electronic parts with original components.
Automatic punching machine
RIF: LVG
Model: Tecnotransfer 2000
Working size: 1550 x 2000(mm)
Number of stations: 15 auto-index
CNC: FANUC
Type tools: TRUMPF – TECHNOLOGY
Automatic punching machine
RIF: TNT
Model: Tecnotransfer 15 SR
Working size: 1500 x 2000(mm)
Number of stations: 15 auto-index
CNC: FANUC
Type tools: TRUMPF – TECHNOLOGY
Semi-automatic punchinf machine
RIF: TXI
Model: Tecnoindex
Working size: 1500 x 1500(mm)
Number of stations: 1 auto-index
CNC: FANUC
Type tools: TRUMPF – TECHNOLOGY
Manual punching machine
RIF: SRT
Model: T30 850
Working size: 850 x 1550(mm)
Number of stations: Monopunch
CNC: FANUC
Type tools: TECHNOLOGY
These topics might also interest you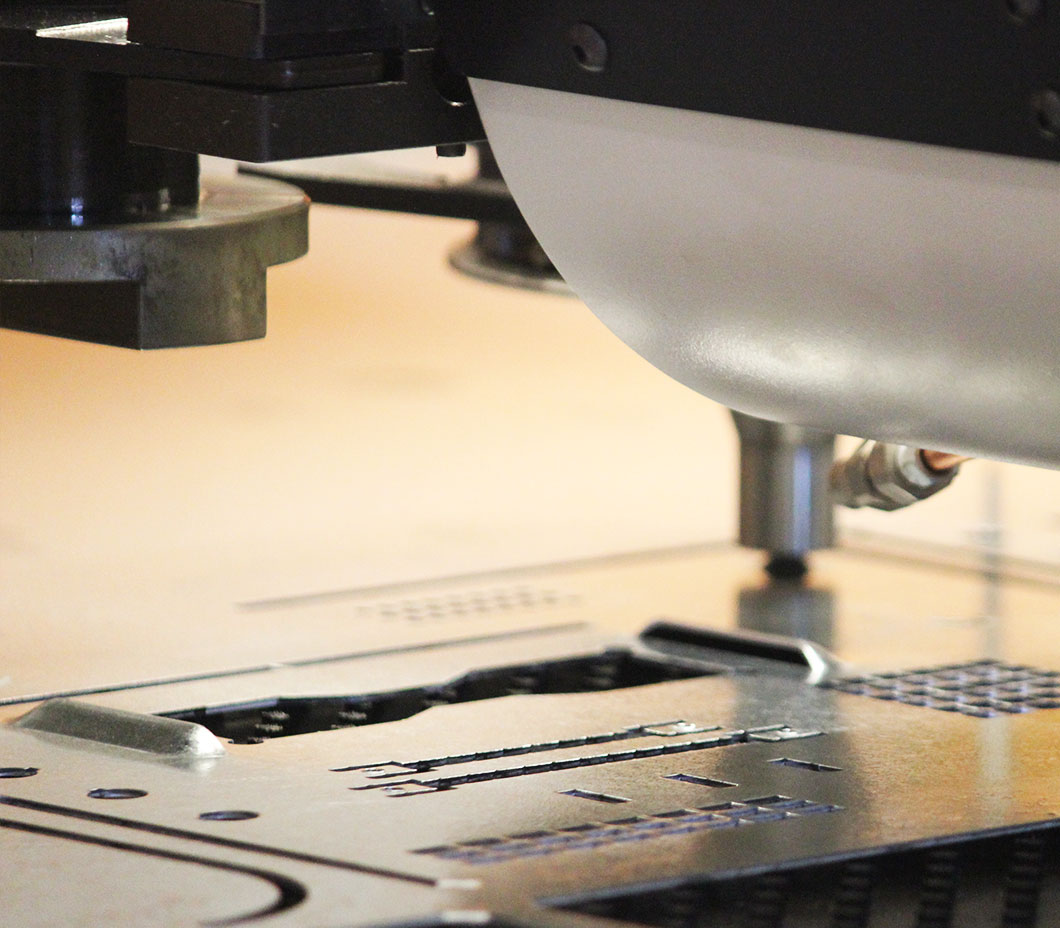 TecnoPunch servo-electric punching machines for punching, deformation, threading and bending
To get the maximum from our punching machines it is important to choose the most suitable tools