The CNC punching machine specialists
Since 1973 we have been manufacturing CNC punching machines: high level technology within everyone's reach
Download the new 2020/2021 catalog
Our numbers. Your warranty.
Just a few numbers are enough to say who we are.
INSTALLED PUNCHING MACHINES
CNC PUNCHING MACHINES MODELS
Servo drive CNC Punching Machines TecnoPunch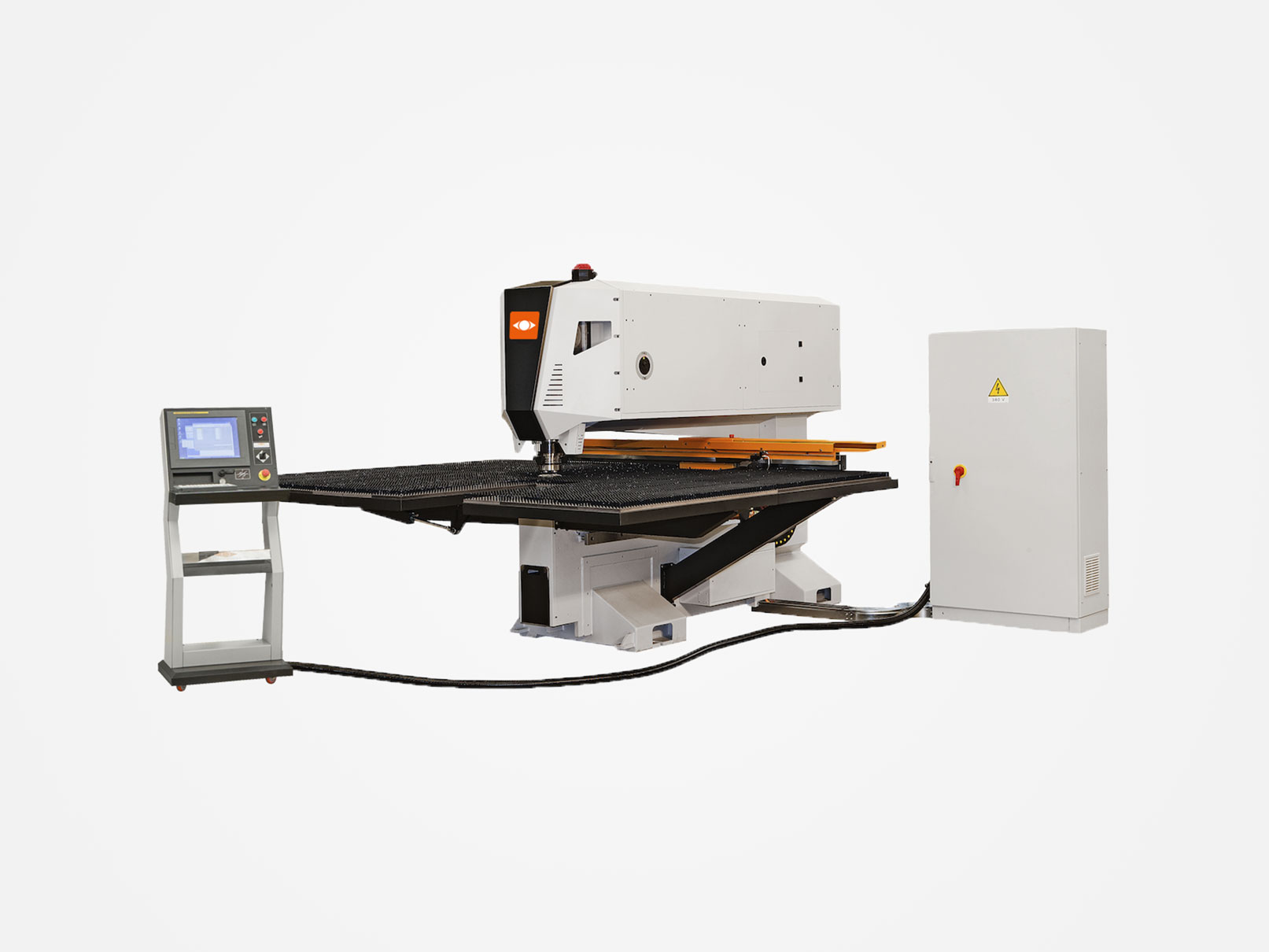 The key feature of all Start Line punching machines is the Quality/Price ratio.
The Advanced Line consists of Premium punghing machines that make the Performance their forte.
Our CNC punching machines were born in 1973 from the need to meet specific production needs in the first place. Every day we are eager to put our experience at your service, by applying the best industrial technology available on the market, keeping the quality of Made in Italy unchanged and creating a customer service that transforms the client from a simple buyer to partner.
Subscribe to our newsletter